Hirakata Theme Park
Project: Hirakata Theme Park Fantasy Environment
Location: Osaka, Japan

Vertex Productions designed and engineered this 25 meter high fantasy island walk-through play area environment built of artificial rockwork, water systems and special effects for the central area of the park.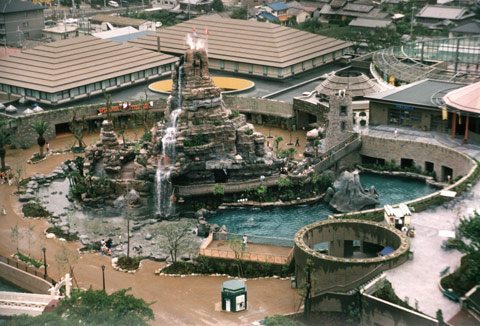 An aerial shot of the island walk-through and the surrounding area.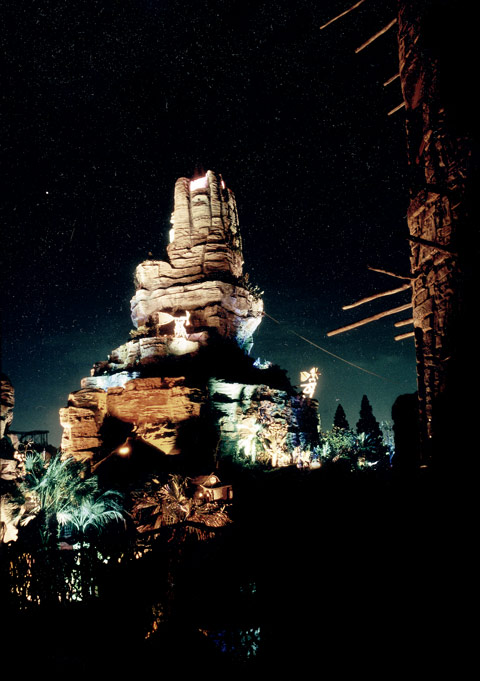 Photo of attraction at night.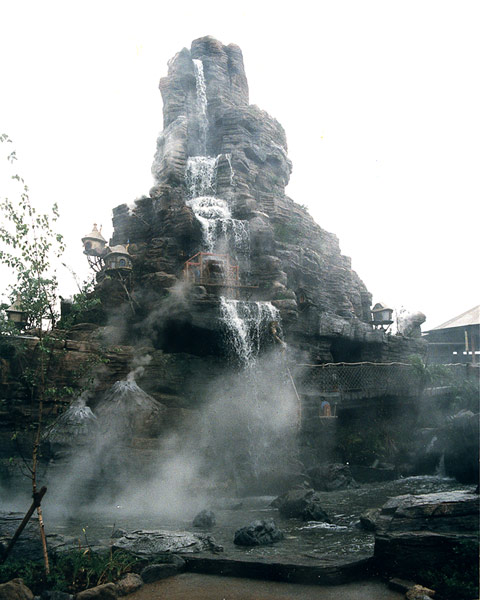 Photo of attraction during the day.